Breeders of Fine Quality Miniature Pinschers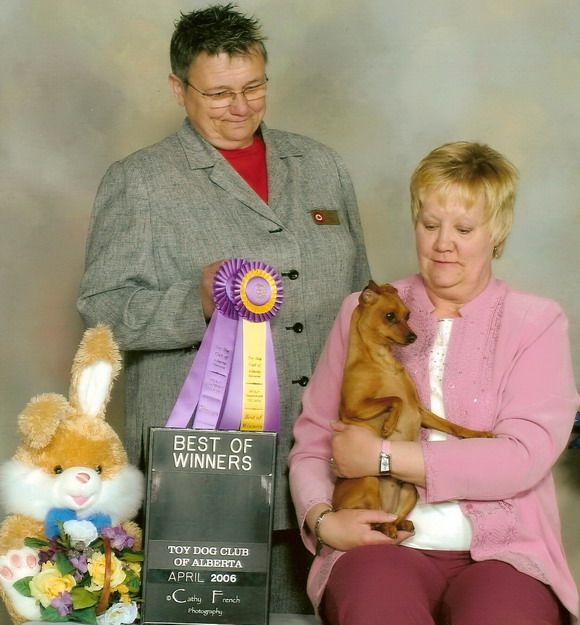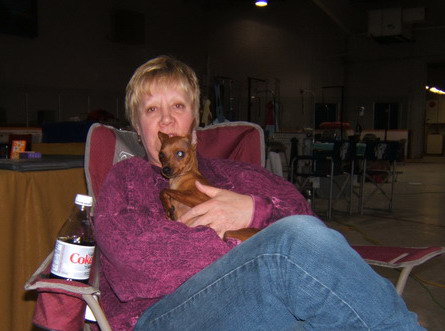 Picachu's first show picture.

She was not about to stand on the table, so, this is the first picture I have of my special Pica.

If you are interested in a Tyramara Miniature Pinscher please email me at

Tyramara is located at

Wolseley, Saskatchewan

S0G 5H0

306-698-8388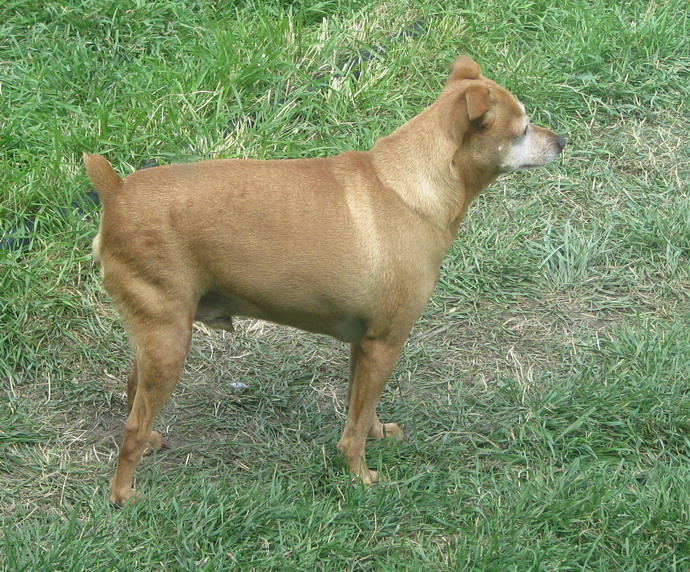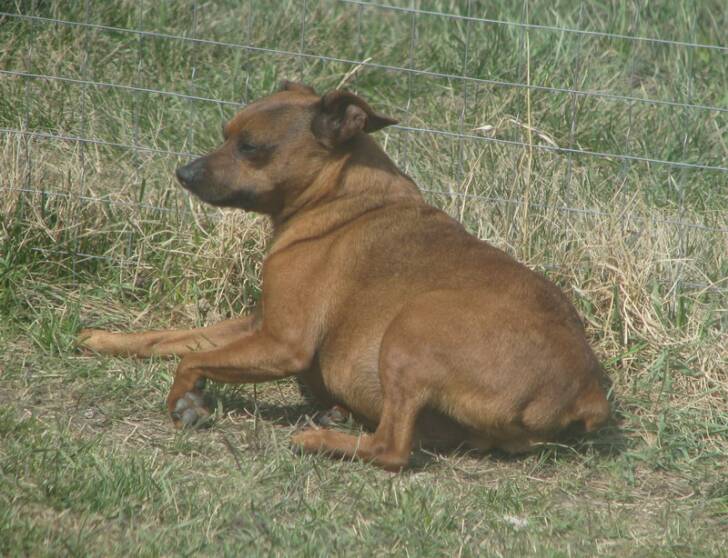 The two boys that started my love affair with min pins. They have taught me so much, I owe them a lot.

2010 Tyramara Red'g, All Rights Reserved